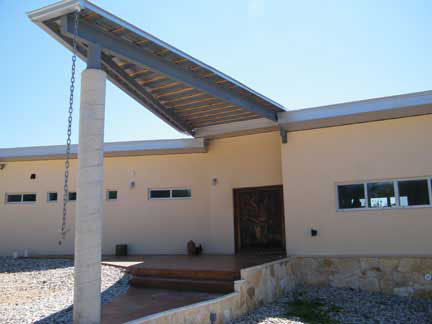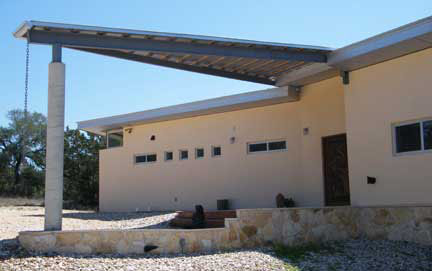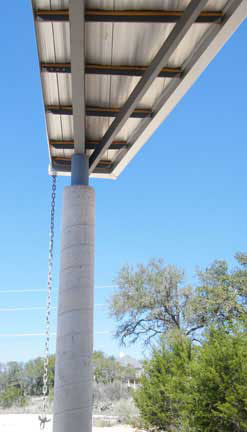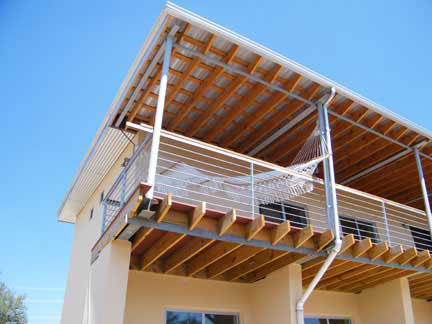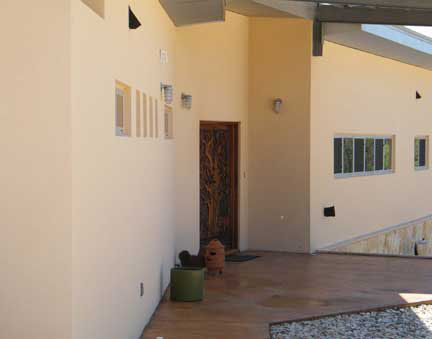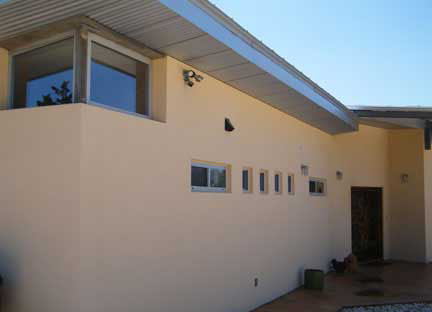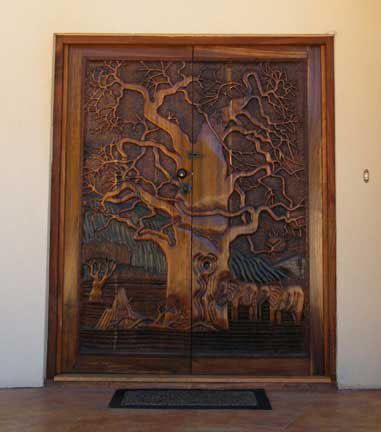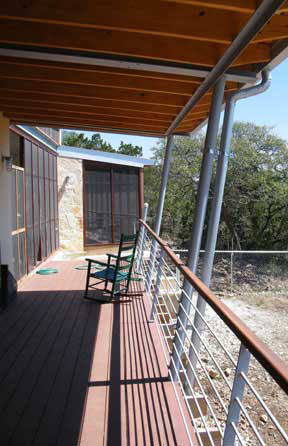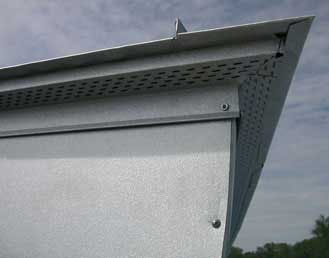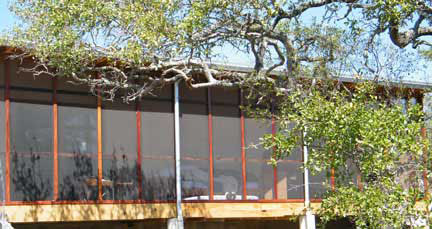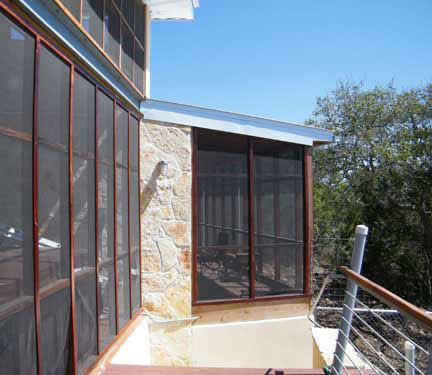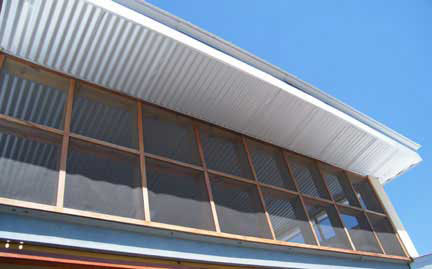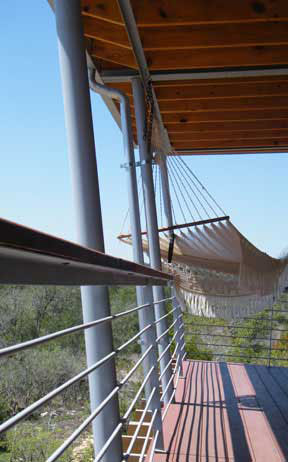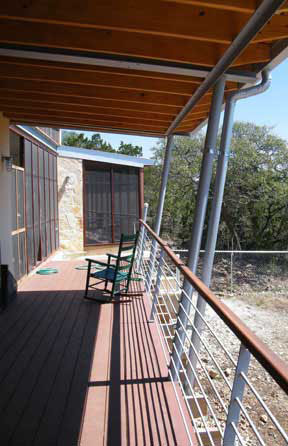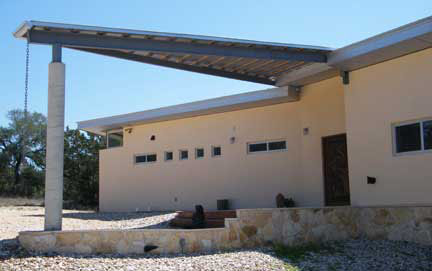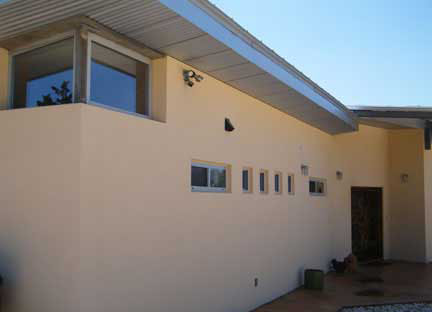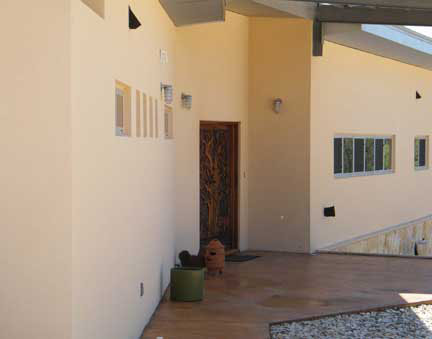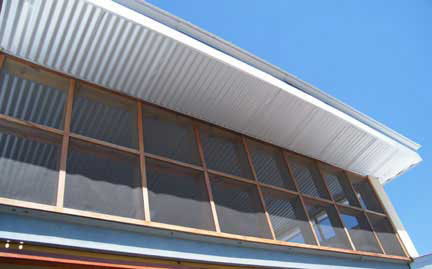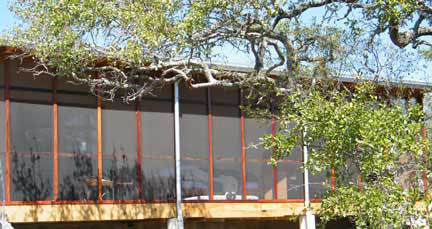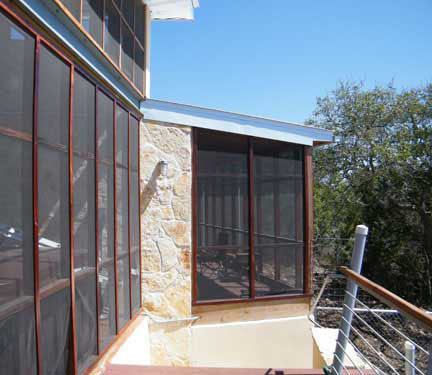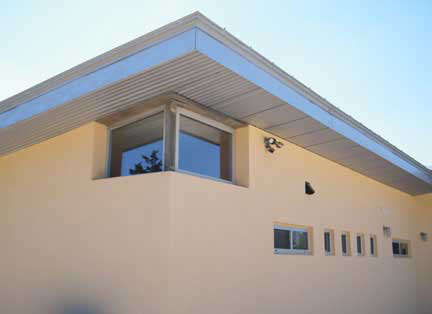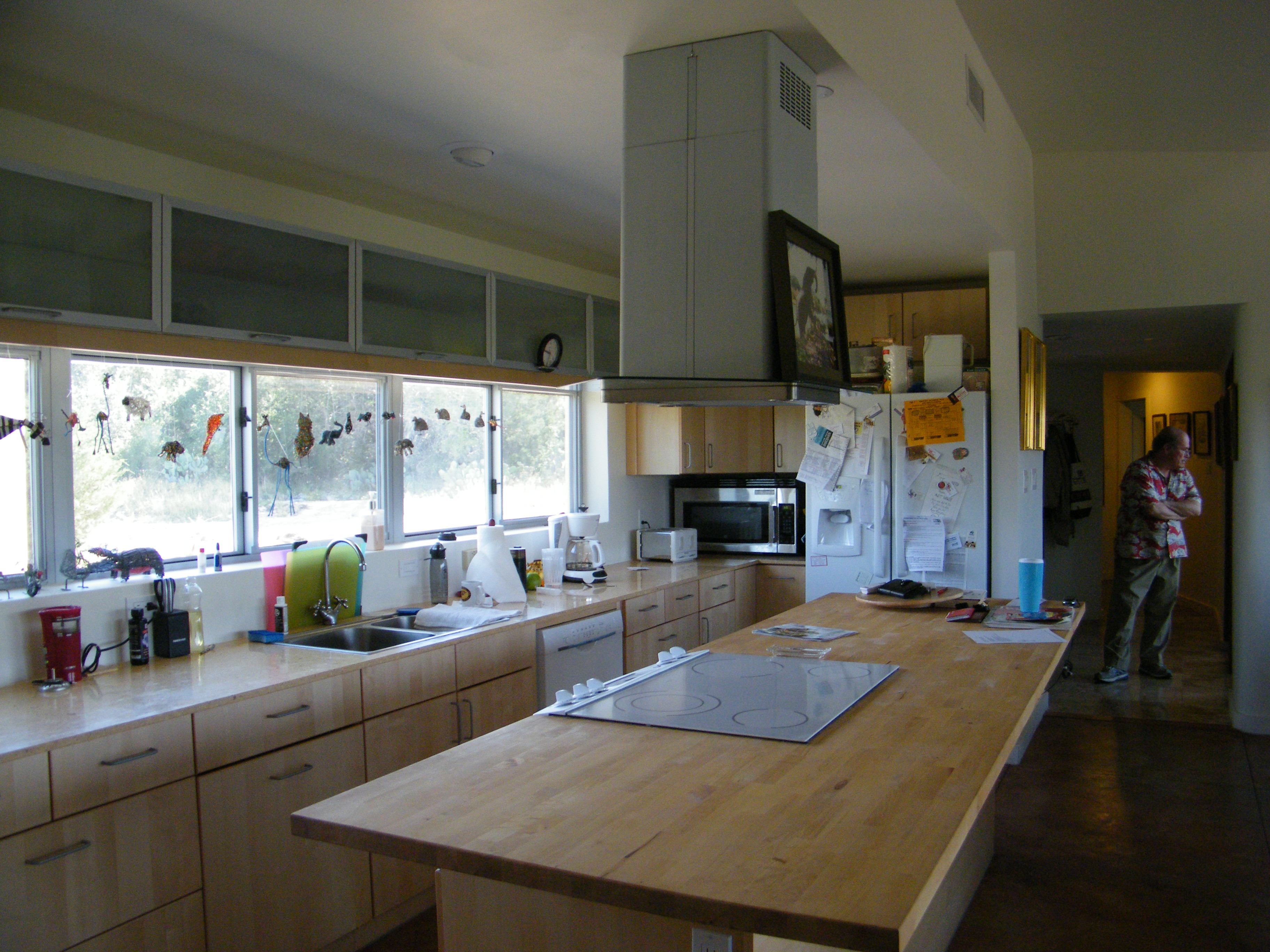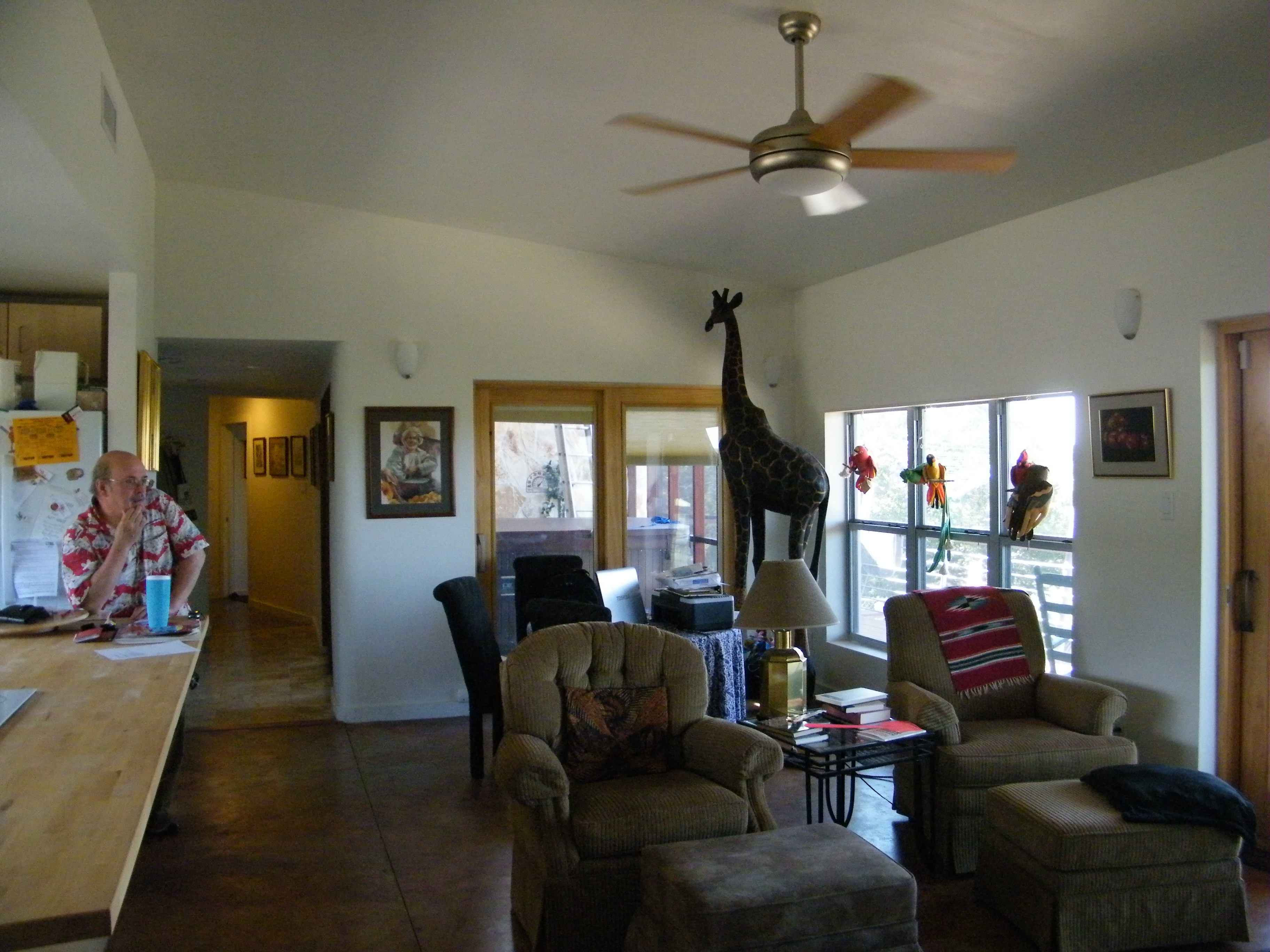 A single family residence with a workshop in Wimberley/San Marcos, Texas area. Special feature: The rainwater cistern is designed and engineered as part of the foundation. Rainwater is used for all water needs throughout the house.
The house sits on a hillside overlooking a beautiful Hill Country view. Overhangs provide shade. The proper placement of the windows and orientation of the house maximizes energy efficiency. No-VOC paints were used and the floors are stained concrete. The screened in balcony has a hot tub. The client supplied their own imported front door.
The exterior walls are ICF and the roof SIPs.