Z Works provides comprehensive design services for our clients. Our clients are very involved throughout the design process. The result is a complete set of architectural and construction drawings for a new or remodel project.
All of our designs are site, climate, and client specific.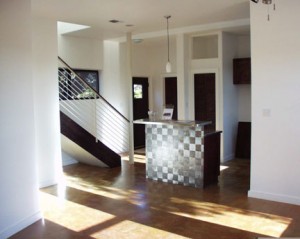 We strongly believe that a great building is one that responds to the needs of people and its immediate surroundings. Thus our designs are functional and address the local climate. Simple but utilitarian spaces with natural light and ventilation and using passive solar methods are some of the basic ideas that we like to incorporate in all of our architectural designs.
We like to push the envelope of conventional building practices. So, most of our designs involve using alternative building systems like, ICF (insulated concrete forms), SIPs (structural insulated panels), recycled steel framing etc.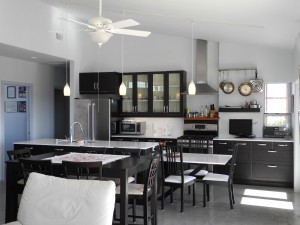 We incorporate rainwater harvesting, solar thermal, solar photovoltaics, and geothermal heating/cooling with our designs to produce a holistic solution for our clients according to their wishes.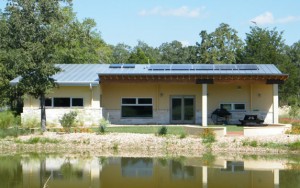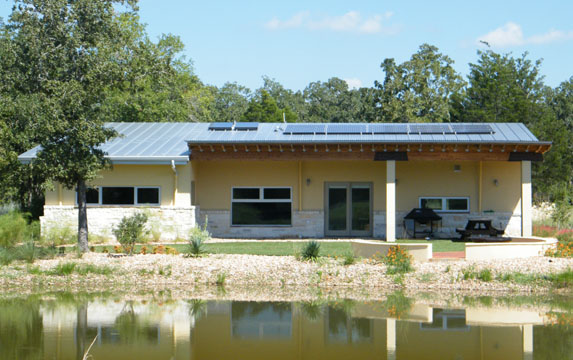 We hope you come and talk to us about your future project. The first meeting is always free!