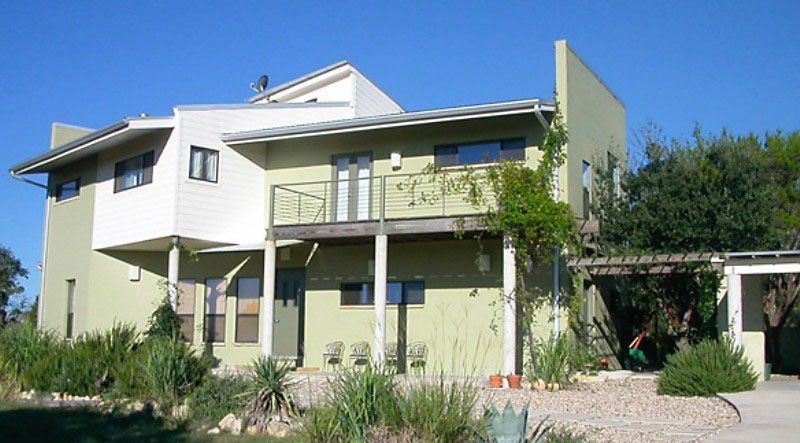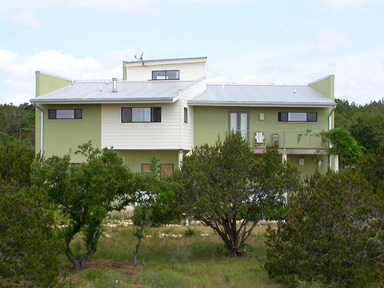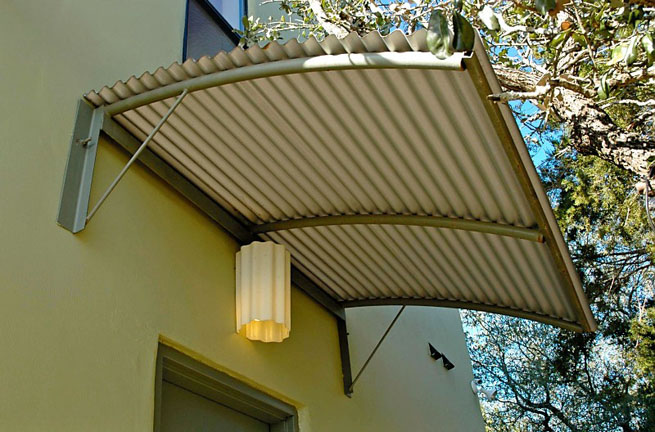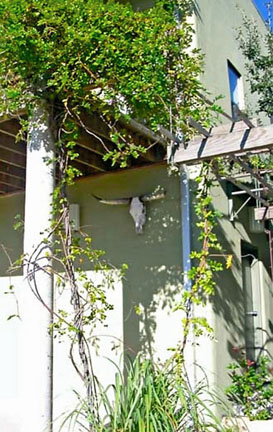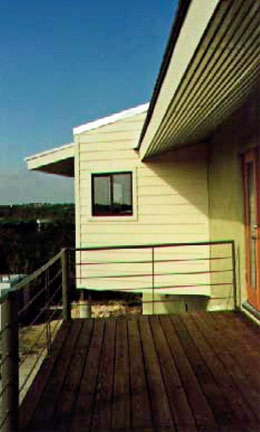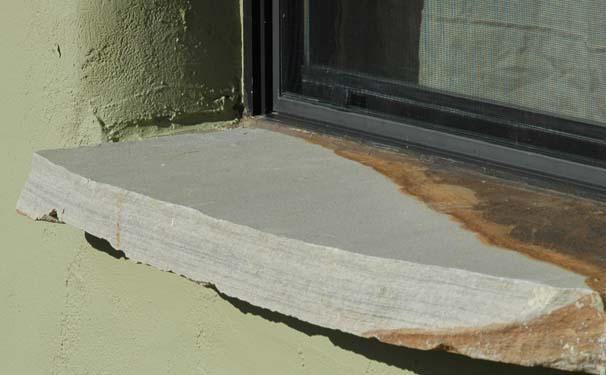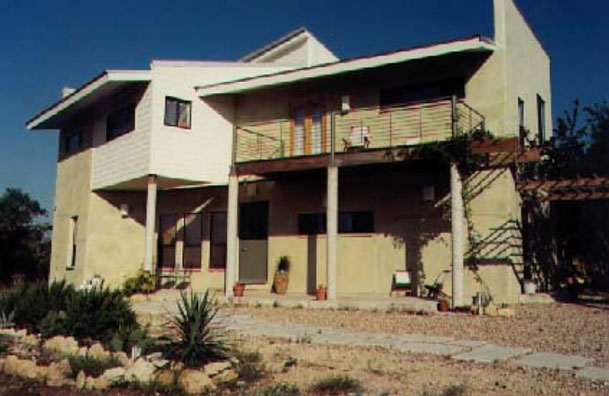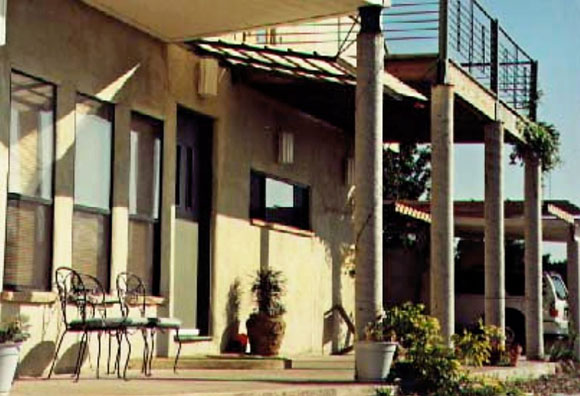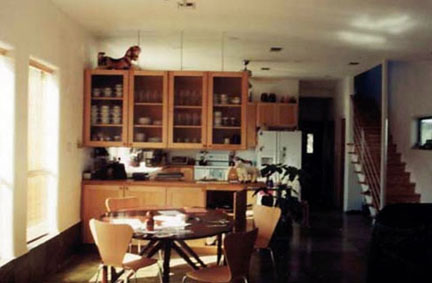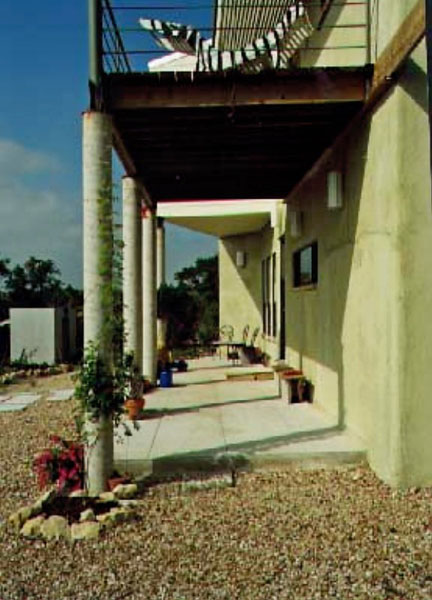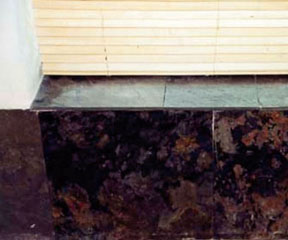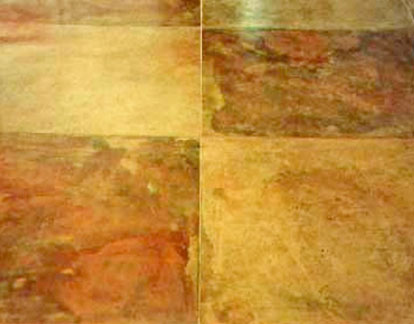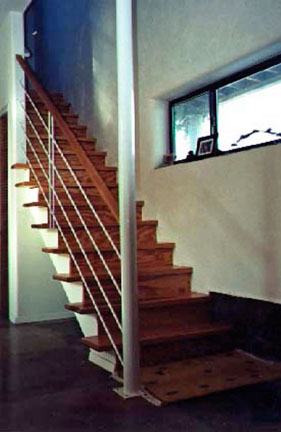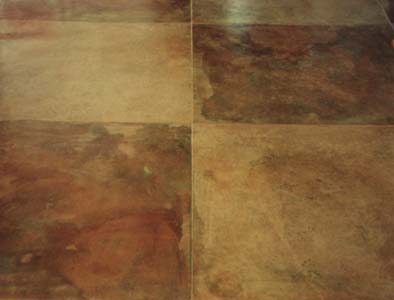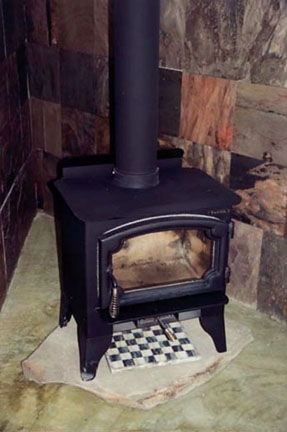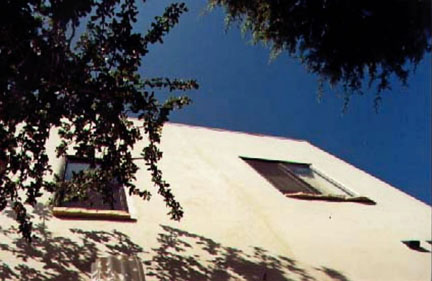 Single Family residence in Southwest Austin, Texas. Walls are made of insulated concrete forms and the roof is 10″ thick structural insulated panels. Part of the master bedroom wall was also made out of the SIPs. The house has metal roof and the current owner has added a 20,000 gallon rainwater collection system. Landscaping has water saving and deer resistant plants. The low water needs of the landscaping and low water fixtures and appliances help keep the water usage down.
The whole downstairs great room area is able to be heated with the wood burning stove. The house was oriented to the sun to take advantage of prevailing winds to cool the house and to keep the sun away from the windows during hot summer months.  This greatly increases the energy efficiency of the house. No trees were cut down during construction.
The kitchen has locally made maple wood cabinets. The floors are stained concrete downstairs. Upstairs floors have sustainable carpet. Exterior walls have stucco finish and interior walls were plastered.